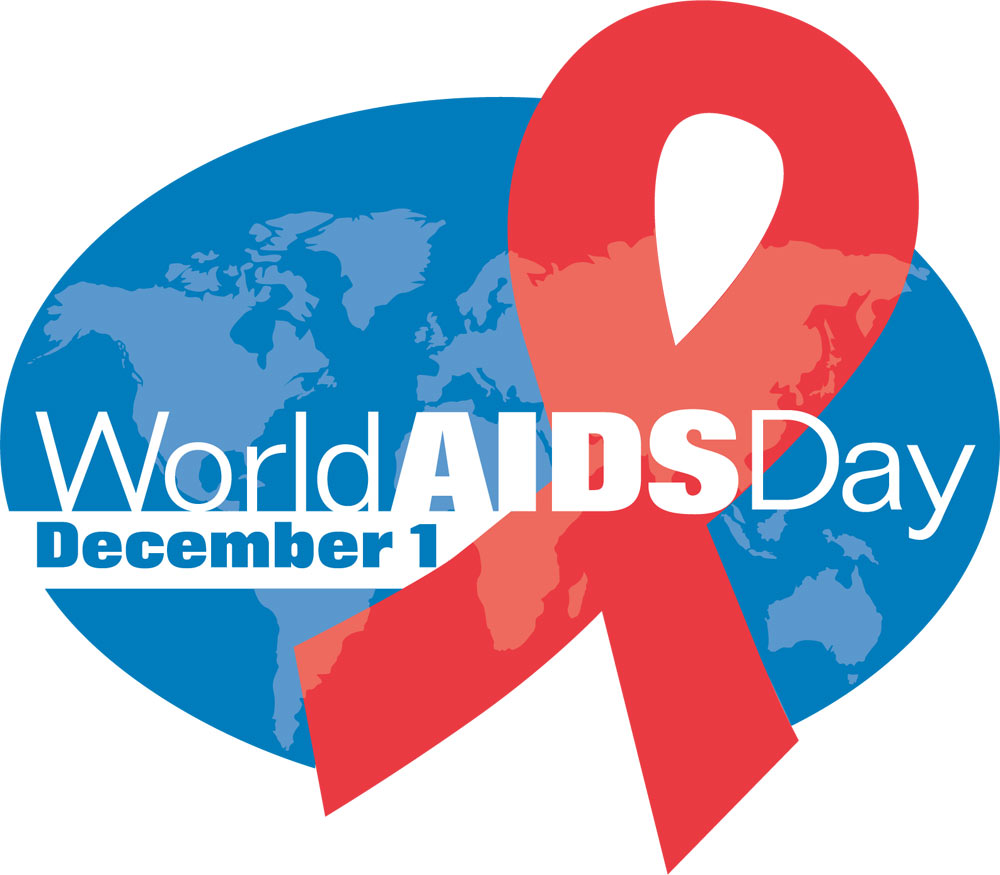 Recognizing the Importance of Partnerships
ATLANTA, GA, December 3, 2018 – GeoVax Labs, Inc. (OTCQB: GOVX), a biotechnology company developing human vaccines, today noted its observance of World AIDS Day 2018. World AIDS Day is a global initiative to raise awareness, fight prejudice, and improve education about HIV and AIDS.
"The U.S. federal theme for the 2018 World AIDS Day observance is Saving Lives through Leadership and Partnerships," commented David Dodd, President & CEO of GeoVax. "GeoVax is committed to an AIDS-free generation through vaccine development, and today we would like to recognize and thank our many collaborators and partners, both current and past, who have helped advance our vaccine candidates. We remain vigilant and focused on our efforts to provide a successful vaccine that prevents HIV, while also pursuing the use of our vaccine technology towards a cure for those with this dreaded disease."
First of all, our HIV vaccines would not even exist without technology contributions from the National Institutes of Health (NIH), the Centers for Disease Control and Prevention (CDC), and Emory University. Many years of development, led by our scientific founder, Dr. Harriet Robinson, yielded our vaccine candidate (GOVX-B11) that is currently progressing in human clinical trials.
Our vaccine development has been financially supported by grants from the National Institute of Allergy and Infectious Diseases (NIAID), part of NIH. These grants have totaled nearly $47 million during the course of our vaccine's progress in the university setting and then at GeoVax. This is a substantial commitment on the part of the NIH for which we are grateful.
The HIV Vaccine Trials Network (HVTN) with support from NIAID, has conducted multiple human clinical trials of our preventive HIV vaccine candidates, and continues advancing our vaccine in clinical studies. Most recently, GeoVax announced plans for the next clinical trial (HVTN 132) of GOVX-B11 expected to begin in mid-2019. The HVTN, headquartered at the Fred Hutchinson Cancer Research Center in Seattle, Washington, is the world's largest publicly funded collaboration bringing together global study participants, communities and acclaimed scientific leadership on a journey to find a safe and effective HIV vaccine to prevent new HIV infections in the future.
In addition to our preventive vaccine, our efforts toward development of an immunotherapy treatment for those already infected with HIV are currently centered on our collaboration with American Gene Technologies International, Inc. (AGT), which we hope will yield a "functional cure" for HIV infection. AGT is using our vaccine in combination with their own gene therapy technology and plans to begin a Phase 1 clinical trial in early 2019. But it is important to recognize that this partnership would not be possible without the groundwork laid by an earlier pilot clinical trial conducted by the AIDS Research Consortium of Atlanta, the University of Alabama at Birmingham, and the AIDS Research Alliance in Los Angeles.
In addition to the institutions which have played pivotal roles in our vaccine's development, there are countless individuals whose hard work and dedication have made substantial contributions to our progress. These include individuals who work for these institutions, our vendors and service providers, GeoVax's current and former employees, and (most importantly) the patient volunteers who have participated in our clinical trials.
Around the world, about 37 million people are living with HIV, 2.1 million of which are children. In the United States, more than 1.1 million people are living with HIV, and 1 in 7 of them don't know it. These figures are unacceptable, and GeoVax will not be satisfied until there exists an effective vaccine solution to address this continued major healthcare issue. To learn more about our work to fight HIV and other diseases, visit www.geovax.com.
About GeoVax
GeoVax Labs, Inc., is a clinical-stage biotechnology company developing human vaccines against infectious diseases using its MVA-VLP vaccine platform. GeoVax was the winner of the 2018 "Best Biotech" Vaccine Industry Excellence Awards, a finalist for the 2018 "Best Prophylactic Vaccine" Award for its Zika vaccine at the World Vaccine Congress, as well as a finalist for Pipelines of Promise at Buzz of Bio 2018. The Company's development programs are focused on vaccines against HIV, Zika, hemorrhagic fever viruses (Ebola, Sudan, Marburg, Lassa) and malaria. GeoVax also is evaluating the use of its MVA-VLP platform in cancer immunotherapy, and for therapeutic use in chronic Hepatitis B infections. GeoVax's vaccine platform supports in vivo production of non-infectious VLPs from the cells of the very person receiving the vaccine. The production of VLPs in the person being vaccinated mimics virus production in a natural infection, stimulating both the humoral and cellular arms of the immune system to recognize, prevent, and control the target infection. For more information, visit www.geovax.com.